LOADBANK
G Frame Panel Board
The Loadbank G Frame panel board has been designed to take full advantage of the G Frame range of Loadling MCCB's, this compact breaker offers high breaking capacity with a wide range of current ratings 25A to 125A.
Only 165mm deep with 250A or 400A busbars systems and incoming options ranging from switch disconnectors to fused switches. With additional enclosures for integral MCB distribution boards and a outgoing MCCB up to 200A. Giving this compact wall mounted panel board the versatility to offer solutions for the small commercial application to the large industrial installation.
Finished in epoxy powder coating light grey RAL 7035 and conforming to BS EN 60439-1 Form 2.
Product List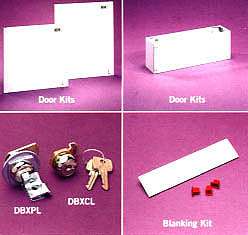 ---
偉嘉電機工程有限公司

Raga Engineering Ltd.

Copyright© by Raga Engineering Ltd.

All rights reserved.